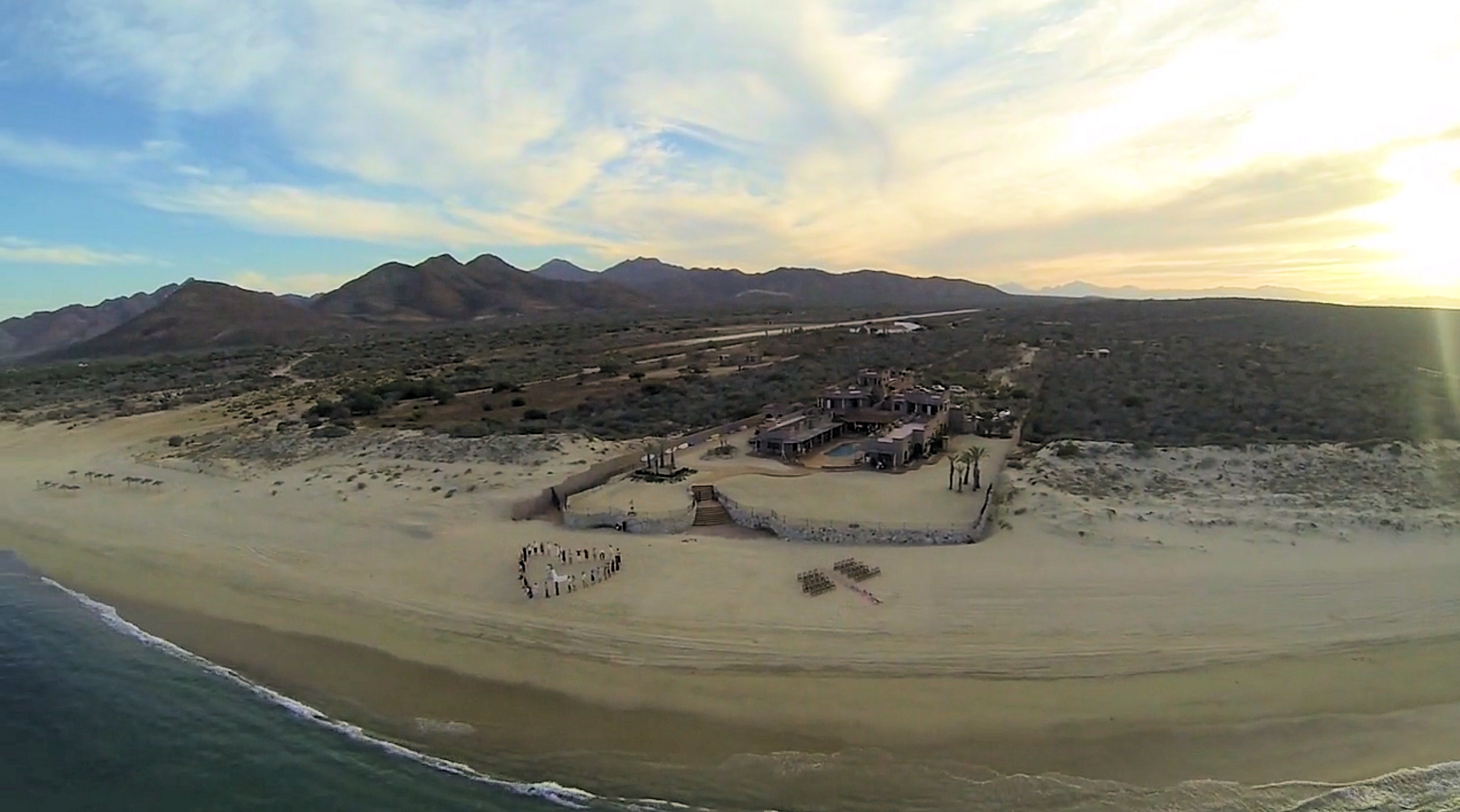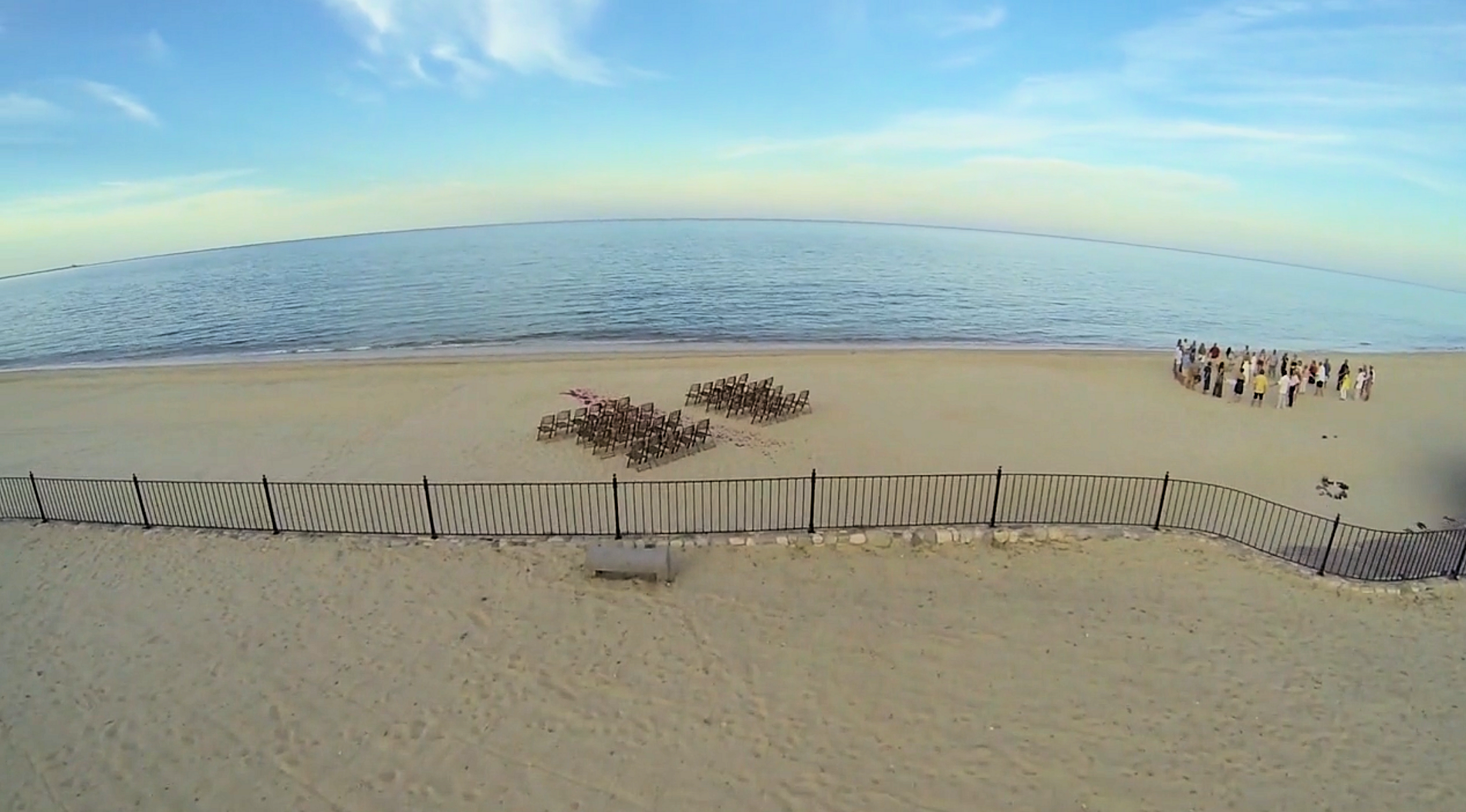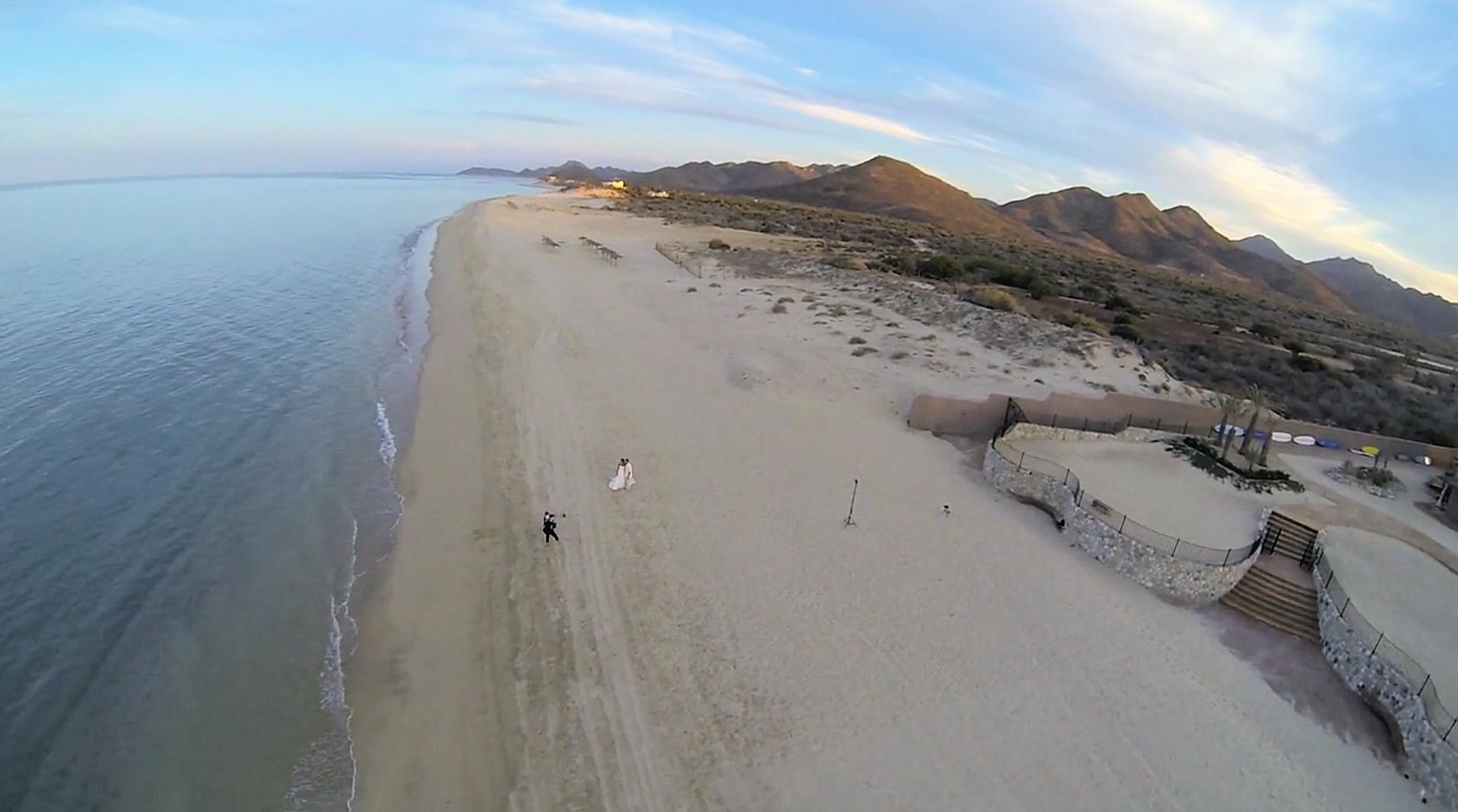 Imagine your wedding on a beach in Baja Mexico with the soft sound of the surf behind you and the warm rays of the sun caressing your skin. Destination weddings conjure up some of the most romantic images for the bonding of a couple. It is certainly an attractive idea to combine the wedding ceremony and honeymoon in one intimate event at a fabulous dream location.
Do you want a beach wedding or a tropical getaway ceremony? When you get married in Mexico, you can choose from a number of venues that will provide these options. Many people prefer to get married right on the beach in locations like the ones available up and down the Baja or East Cape or even Cabo San Lucas with it's wonderful surfs, rock formations and sun.
Beach weddings in Mexico are something that no bride and groom can resist. You can arrange for a simple ceremony, walk barefoot, or even have an elaborate affair next to the ocean's edge. And Mexico is one of the most elemental and beautifully located beaches. It is exotic and apt for events as divine as a wedding. Beach wedding is popular because of many factors. These are inclusive of the setting, sun, surf and sand that combine together for the launching of a new life. Mexico is a popular tourist destination, with its scenic beaches, resorts, hotels, spas, unbelievable range of accommodations.
Marriages in Mexico are called Mexico Destination Weddings where guests can arrive either just before the ceremony or actually travel with the couple; it doesn't matter exactly where you travel to for your beach wedding, it will still be considered a destination wedding. The best destination weddings are all inclusive weddings such as the ones you can have staying in Baja Mexico at the Inn at Rincon.
Prior to having beach wedding ceremonies in Mexico, you must know what facilities are available here. You can find wedding ceremonies here along with star rated resorts and an array of wonderful spas. Choose from some of the exotic beaches here, for your perfect wedding ceremony. The Inn at Rincon is nicely situated by a relaxed and slow paced beach, and popular area of Cabo San Lucas Mexico is only an hour away.
In general, the Baja east cape coastline is a popular choice for destination wedding ceremonies, and choosing the Inn at Rincon can help make that special day special indeed. Bordered by the Sea of Cortez's turquoise colored water and a tan and sandy ribbon of beach, the natural beauty of the Inn's location helps create moments that will surely capture your soul. Your vows said amonst loved ones in this beautiful, timeless location creates memories that will last a lifetime.
The Inn at Rincon is like home away from home, with warmth, convenience and a glorious location. You don't have to think of your honeymoon destination, as this is the paradise for your and your beloved. Enjoy the magnificent beaches, romantic getaways and a spend a fantastic evening enthralled by a moon-set over one of the cape's best views!
There is so much more to learn when planning your Mexico Beach Wedding. Please feel free to contact us using the contact form, email or call our for more information on what it takes to plan your very special Mexico Beach Wedding!